Established in 1954, Saguaro Drywall Company's combination of superior craftsmanship, value, and integrity has made them the number one choice for custom drywall, painting and interior finishing in the Valley of the Sun.
Building on a proud heritage of over 60 years in the commercial construction business, Arizona natives Max and Len Peevyhouse have assembled a team of experienced staff and skilled craftsmen.
Artisans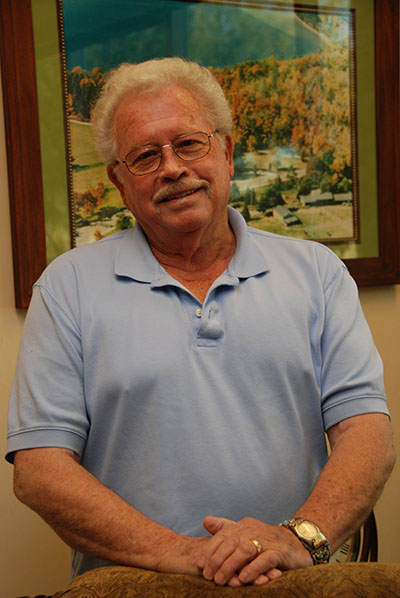 Gentry Peevyhouse, Founder of Saguaro Drywall
Len Peevyhouse, Owner and Principal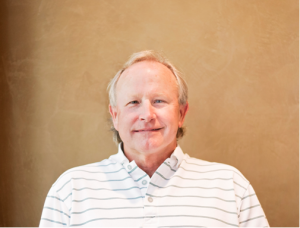 Max Peevyhouse, Owner and Principal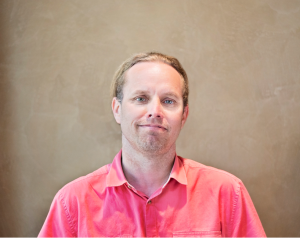 Bill Borselli, General Manager
Bill Borselli is a third generation drywall finisher who serves as our General Manager and is the Co-Founder of our Venetian Plaster division.
Bill is a color specialist, having a background in oil painting and over 15 years of application on the canvases of custom home interiors. Bill has attended numerous schools in the U.S., studying plasters, color, and gilding. He also attended – upon invitation – Venetian Plaster training in Verona, Italy. Bill Borselli travels with a family tradition of ethics and a genuine desire to provide unsurpassed products and services to Saguaro's clientele.
Bill can be reached via email.
Jon Ard, General Manager
Jon has been with Saguaro since 1980 and has experience and knowledge of all phases of drywall construction. Jon oversees Saguaro Drywall's commitment, from estimating, scheduling, installation, finish, quality, through the final punch work. Jon also helps with estimating, especially small remodel and "walk to bid" projects.
Jon can be reached via email.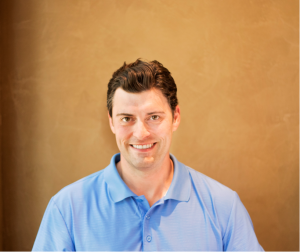 John Tarr, Project Manager
With the Saguaro team since 2015, John manages custom homes and multi-residential projects for general contractors and homeowners, which require a high level of coordination and documentation. With an upbringing in his family's residential construction business, John pursued a career in the building industry culminating in a Masters of Architecture from the University of Kansas. John worked as a commercial architect in the valley for six years before leaving the architecture field to return to roots and rejoin the residential construction workforce as a project manager. John's experience and knowledge of design, construction, and project management make him uniquely suited to guide complex assignments from conception to completion.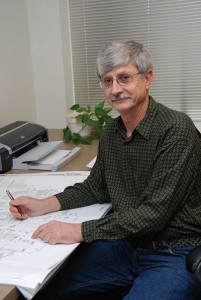 George Green, Estimator